This is a Secured Registration Form.
DingDingDing is lots of fun! We want to get you started and playing immediately. However, we take fraud and false information seriously. We use technology to verify every user. Please use your true information to avoid risk of suspension.
- DingDingDing Team.
Have an account? Log in!
Real User's Testimonials!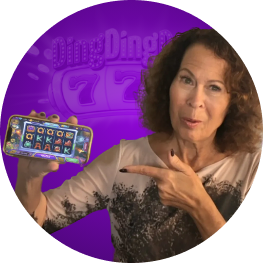 "Easiest redeem flow out of all the sites I play. DingDingDing is a must try!"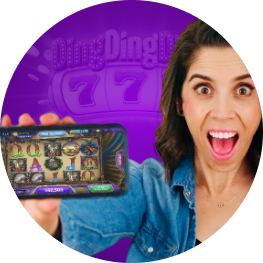 "My friends and I are obsessed with DingDingDing. You will be too"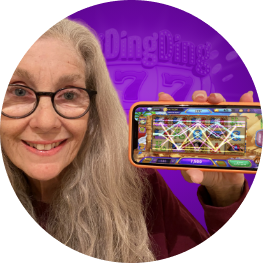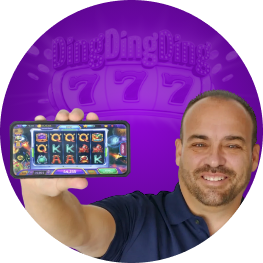 "You easily get more SC and Gold Coins by just participating in bingo games. Awesome!"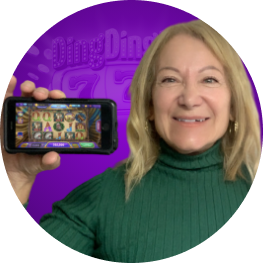 "This is the site to play! It's so much better than the others!"