Florida Social Casino Guide!
Florida Gambling Rules, Regulations and Guidelines
Several states have recently embraced online gambling. However, Florida refuses to be a part of it. But the growing trend suggests that Florida might also consider legalizing it soon. In the meantime, individuals can still enjoy the thrill of casino-style gaming online through social casinos which provide an online platform for gaming. Keep reading to discover how to engage in legal social casinos.
Is Online Gambling Legal in Florida?
There are currently no plans to allow online casinos in Florida, and online gambling within the state is still illegal. Offshore gambling platforms, on the other hand, offer online casino games to Florida bettors. 
Regardless of the legislative climate, it is critical to highlight that you can engage in online sweepstakes without risk. Sweepstakes do not require real money to participate in or win prizes. As a result, it is lawful.
Which Individuals Are Eligible to Play at an Online Casino and Sweepstakes in Florida Legally?
To engage in pari-mutuel betting, bettors must be at least 18. When the state eventually passes legislation to legalize sports betting, the minimum age for legal gambling in Florida may increase to 21. However, individuals over 18 can comfortably participate in regulated poker rooms and online sweepstakes.
How to Safely Choose an Online Sweepstakes Casino in Florida
Here are some key details to consider when selecting a platform:
Sweepstakes Reputation
●    Evaluate safety, security, and legality while choosing a sweepstakes casino.
●    Before joining, read online reviews from others regarding the platform.
●    Seek recommendations from reputable sources.
Safety & Security
●    Verify the platform's legal registration for a secure gaming experience.
●    Ensure the sweepstakes casino implements robust online safety measures.
●    Opt for platforms utilizing SSL encryption software and the latest antivirus protection.
Customer Support
●    Adequate customer support is vital for safe online purchases.
●    Look for multiple communication channels like live chat, contact numbers, or email addresses.
●    A comprehensive FAQ section should be available for quick assistance.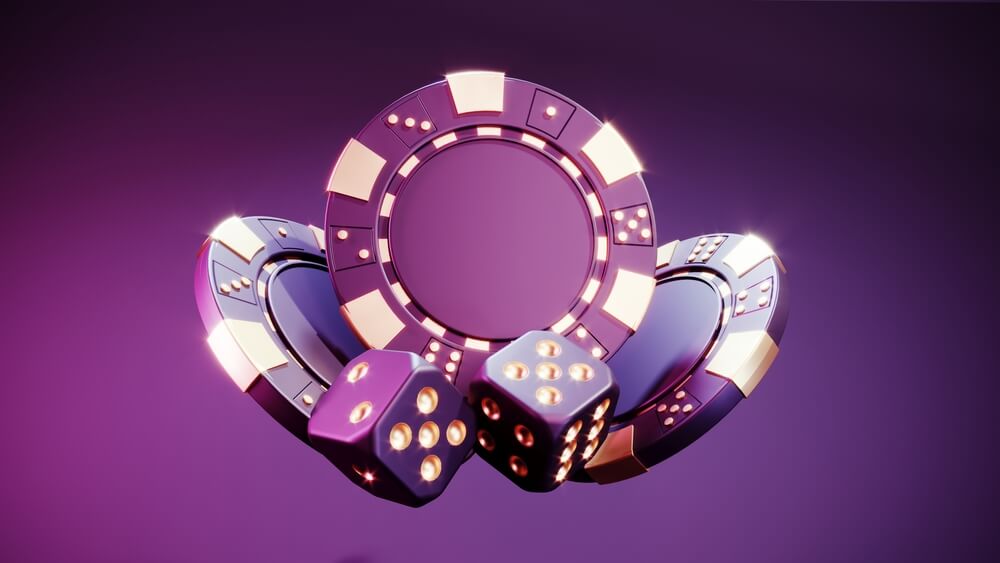 Bonuses and Promotions
●    Choose a site providing lucrative bonuses and regular promotions.
●    Carefully review the terms and conditions to assess reasonable and fair playthrough requirements.
Variety of Games
●    Ensure that the sweepstakes casino offers diverse games.
●    Look for platforms featuring various slots, table games, and exciting offerings from reputable software providers.
●    Join platforms that cater to your preferred game types.
Gold Coins: One of Two Virtual Currencies Used in Florida Online Sweepstakes 
Sweepstakes casinos employ a dual currency system where two types of currency are utilized. You must possess one of these currencies to participate in recreational play or redeem prizes. Gold coins are employed for social gaming purposes, and all winnings acquired with gold coins are rewarded in the same currency.
Note that sweeps coins cannot be won while using gold coins as the betting currency. Most significantly, gold coins cannot be utilized to claim real money rewards. Their exclusive purpose is facilitating social gameplay, allowing users to engage in entertaining activities and accumulating additional gold coins.
Sweeps Coins: What Are They?
Sweepstakes coins are the additional digital currency required to engage in sweepstakes games, which allow players to win prizes. These coins, which include gold coins, can be acquired during gameplay or obtained as part of welcome incentives.
It should be noted, however, that sweepstakes coins cannot be acquired directly.
They can instead be obtained for free by purchasing gold coins, receiving them as part of a daily bonus, or winning them in giveaways and contests. Players can acquire sweeps coins by participating in social media promotions, requesting them via mail, or getting them as part of a GC package.
A Step-by-Step Process to Purchase Virtual Currencies On Sweepstakes Casinos in Florida
Follow this guide to safely purchase tokens for sweepstakes once you have selected a sweepstakes casino.
1. Visit the sweepstakes platform: After reviewing our helpful guidelines, head over to the sweepstakes casino platform you wish to join.
2. Register your account: Find and click the register buttons, then follow the registration steps.
3. Receive your bonus: Select the desired offer and agree to the terms.
4. Buy additional gold coins: Choose your preferred GC package, click on a payment method, and submit your purchase.
5. Play and win to accumulate more coins: With everything set up, explore the game library, select a game, and get additional coins when you win a game.
Payment Method Used to Buy Gold Coins on Florida Online Sweepstakes 
Credit cards, bank wire transfers, and debit cards are longstanding payment options with a reliable history in terms of security and trustworthiness. Regarding betting sites that accept fiat payments, they typically offer straightforward procedures for depositing funds and withdrawing winnings.
Verify that they employ SSL encryption to ensure the safety of your personal data and banking information while using an online casino. This precautionary measure is implemented by the casinos featured on our recommended list.
Final Words
Florida does not currently allow for the establishment of real money internet casinos. Anyone who wishes to experience the thrill of slots, roulette, blackjack, and other games can join a social online casino site. Because these Florida online casinos are simply for leisure reasons, you are not required to deposit or risk any of your own money.
However, some Florida online casino-style companies provide sweepstakes, which allow you to compete for rewards, and you can enjoy various games in such websites.